How to... Library Pack - Pack of 20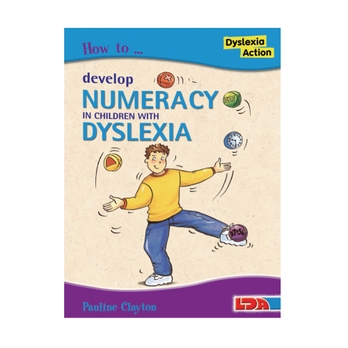 How to... Library Pack - Pack of 20
AAMT12026
Product Description
This essential teacher's pack is a fantastic addition to any staff room. Each of the books in our bestselling How to series offers accessible information and practical guidance that will support you in dealing with a wide range of difficult situations commonly encountered in a school environment.
This pack offers the equivalent of 7 books FREE!
For more information on each of the books contained in this pack please see previous pages or our website.&quot Titles may vary.