UV Add On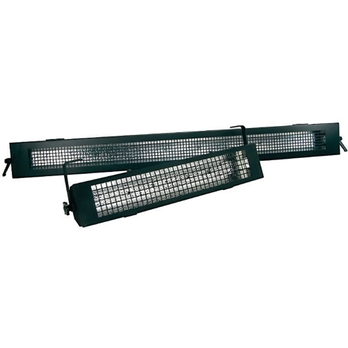 This product is not eligible for any further discount
UV Add On
AWMT13519
Direct Delivery – up to 4 weeks
Product Description
A UV add on - ideal to add to any of our sensory room package (except the corner and premium). The UV products and lighting will add another dimension to your room for the users. Includes:
A 4ft Caged UV Fitting to allow UV products to fluoresce.
A 600mm x 600mm Line Lite Mirror. Strands of fluorescent line lite tubing hang from the mirror to glow under the light.
A 100 strand x 2m long Fibre Optic Harness and LED light source will glow vividly when the light is activated.
Lastly a 1m x 1m UV Reactive Carpet has been included with this add on, the pattern in the carpet will glow when the light is activated.