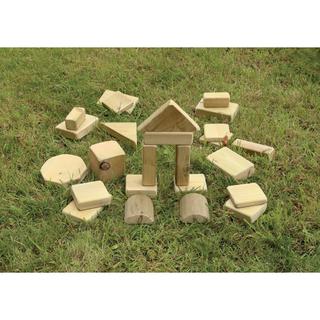 Early Number Rhymes Games Pack
Code: AHMT14048
Unit: Each
Product Description
This pack of colourful early maths games features:
Magic Cauldron - A unique way to make learning addition and subtraction exciting! Add and subtract to fill bubbling cauldrons with weird and wacky ingredients as you solve the sums! Check the answers by rubbing the heat sensitive 'ghost' patches on the cards. Players: 2-4
Run, Run As Fast As You Can - You can't catch me, I'm the Gingerbread Man! Run through the village and over the river to safety, but be careful - everyone wants to take a bite out of you! Players: 2-4.
If You See a Crocodile - don't forget to scream! Row your boat to the boat house by matching the colour spot dice to the colours on the game board, but watch out for those crocodiles! Players: 2-4.